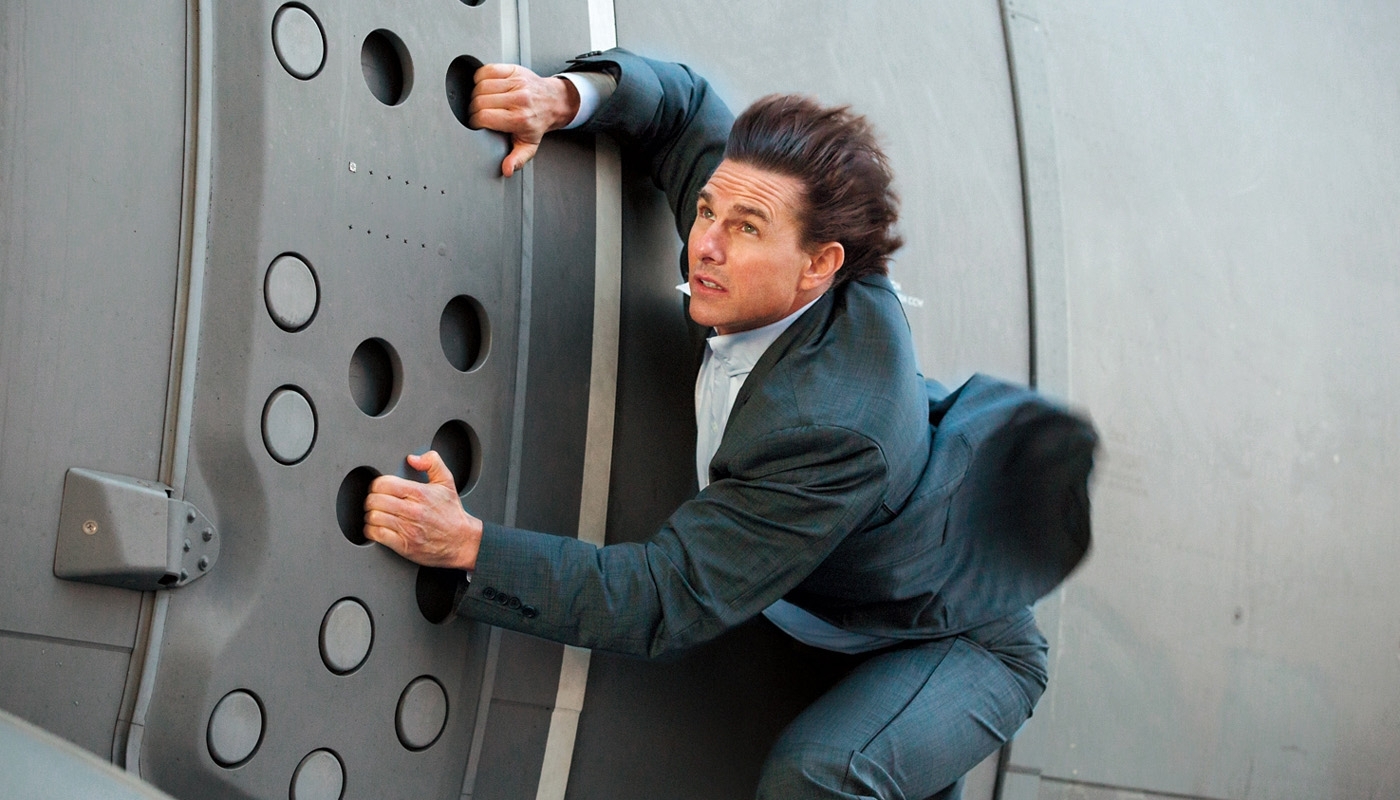 A stunt gone wrong left Mission Impossible 6's star Tom Cruise with broken bones, raising fears that the film's release date would have to be pushed back. But after a turbulent start, production is back on track and heading to Essex.
According to local paper Essex Live, part of the action blockbuster is being filmed in Thorndon Park, Brentwood, over the coming week.
Jupiter Springs Productions, the company behind the film, has been granted permission by Essex County Council and Brentwood Borough Council to shoot in the The Avenue and surrounding area.
Residents were told to expect some delays as they planned to "close both Thorndon Country Park and The Avenue including the cross roads which effect parts of Eagle Way, Hartswood Road and Childerditch Lane".
But the idea of bumping into a Hollywood star wasn't enough to appease some locals with Linda Campbell writing on Facebook: "Also whys it shutdown for a week? My 5 year old can complete the gruffalo trail in 20 minutes dead, if it's gonna take you a week to do, buy the map and head for the mouse!"
A spokesman for Essex County Council said: "Having listened to feedback from local residents, Jupiter Spring Productions will only close Childerditch Lane, Hartswood Road and Eagle Way after 9:30am.
"The closures are required for the safety of the public during filming. A signed diversion will be in place throughout the closure."
Mission: Impossible 6 sees Cruise star opposite the returning Simon Pegg, Rebecca Ferguson, Ving Rhames, Michelle Monaghan, Alec Baldwin and Sean Harris, as well as newcomers Angela Bassett and (a mustachioed) Henry Cavill.
Back in August, the 55-year-old Scientologist was injured during an attempted leap between two rooftops on location in London, causing production of the huge blockbuster to reportedly be delayed by four months so the actor could recover.
Initial reports had suggested that Disney's live-action of Aladdin would be filming at the site. That movie is being helmed by Guy Ritchie and Sean Bailey, Disney's head of motion pictures.
Will Smith will play the Genie (the character originally voiced by the late Robin Williams in the 1992 animated film), while Mena Massoud and Naomi Scott have been cast as Aladdin and Princess Jasmine.
Source:
http://www.ibtimes.co.uk/mission-impossi...er-1641061